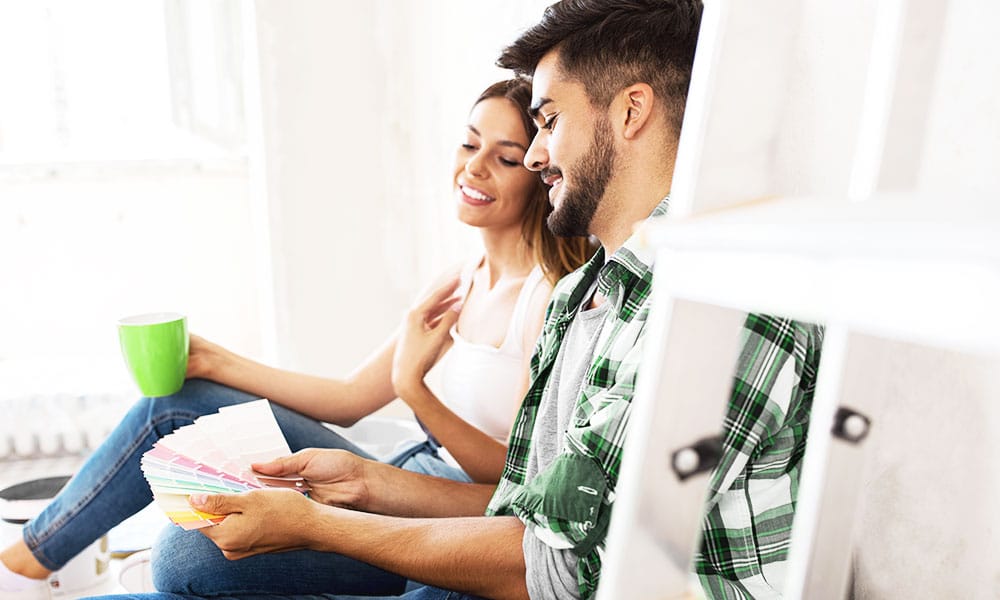 Time For An Upgrade? Here's What You Should Know About Home Renovation Loans
When the day comes to move on and purchase a new humble abode, you will always want your home to be as valuable as possible if you plan on selling it for the upgrade. Among many other benefits of investing in a Home Renovation Loan, a heftier price tag on your home in the future is a quality that all homeowners wish for. While that might not be your main priority when looking to withdraw a Home Renovation Loan, it could be more than a positive add-on. Our Leap Financial team has been working with clients within this market for over 20 years and are able to help homeowners secure the best rates for Home Renovation Loans. In this blog post you can discover all the beneficiary factors of acquiring a Home Renovation Loan.
Not Living In Your Dream Home?
Many homeowners may feel as if their current house is not very much their "dream home" – believe it or not, that is completely normal. For homeowners looking to take initiative and make that perfect home a reality, a Home Renovation Loan is the best place to start. Leap Financial approves Home Renovation Loans ranging from $1,500 to $1,500,000 and can do so for you in 24 hours. Additionally, we have Annual Percentage Rates (APR) starting as low as 2.31%. A home improvement loan is ideal for home repairs, upgrades, and increasing your home's overall curb appeal. Further, if you have purchased property with plans to sell or rent, a Home Renovation Loan will be your best bet if any renovations become necessary. Another advantage is that it has a fixed interest rate, so you know what you pay throughout with no hidden fees or surprises. The interest rates are also lower than other methods of borrowing such as personal loans or credit card debt as the property is being used as collateral for the loan.
Transparent Financial Options
Our Leap Financial team strives to give our customers complete financial flexibility to secure its customers with the best home improvement rates. To add, you are able to get a tax deduction for the interest you pay on your home renovation loan if the loan is used for home repairs, renovations, or upgrades. Our lending specialists are able to work with you to completely understand your financial situation and display the best options when it comes to financing for your home renovations. Our approval process is as simple, fast, and fully disclosed as possible, and you can feel assured with no hidden fees. Begin your application with our expert team and get approved for the best possible rates today!