Get to Know Us
Allow us to introduce ourselves:)
All-In-One Brokerage
Leap Financial is your all-in-one brokerage. As a proud Canadian private brokerage, for many successful years, the Leap Financial Team has been helping British Columbia residents with home equity loans, finding homeowners the money they need for whatever their financial endeavours may be. The Leap Financial Team consists of financial specialists with over 20 years of industry experience who whole-heartedly care about your financial well-being. We want to provide you with the solutions to your financing needs.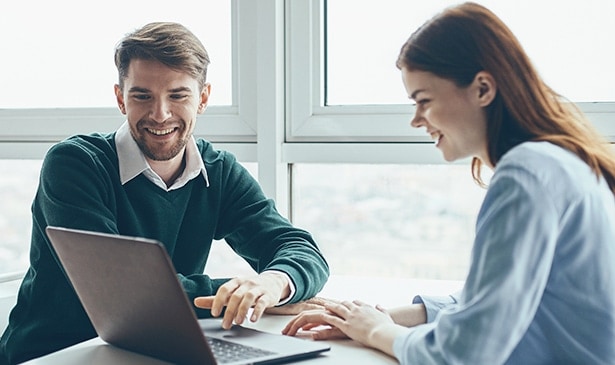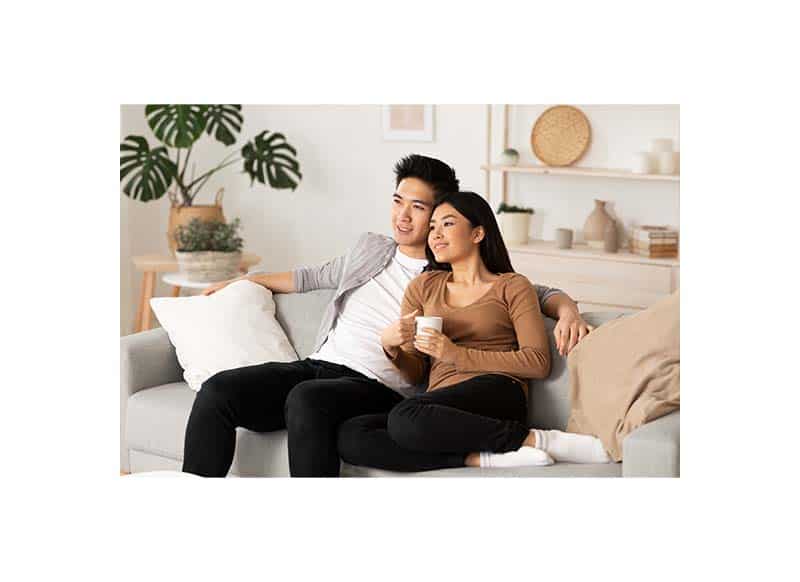 Top Reasons Why Canadians Work With Leap Financial





How You Will
Benefit

From Leap Financial

Clear Process
The process will be easy and simple. All details will be clearly explained by our experts, and we'll walk you through the terms and conditions. We offer affordable and smooth payment options to help you live better.

Get Money Fast
The approval process is quick and easy. Get your money deposited into your account with a transparent process about rates and fees – we break it all down for you.

Trust & Safety
Give you the trust, satefy and security measures through clear communication. This will be an easier process and we will make sure of it with no hidden fees.

We're Confidential
Serve and guide any concerns or questions you have – we know how important this is to you. We have a trusted 100% compliant and confidential team who specialize in home equity loans.
True Freedom With Loans Through
Leap Financial
Imagine you are in need of a home equity loan. And to determine how and where to start, you are given the opportunity to work with a team of compassionate financial specialists, who work with you and guide you to create a smooth and personalized payment plan. That's how we operate! We work to bring you out of debt, rebuild your credit score, and relieve the stress and burden of any of your existing loans. We understand that you may need cash to pay off outstanding debt, home improvements, or any other business needs and general expenses, and that's why we're here to help you.
Unlike traditional banks, Leap Financial doesn't focus on your income or credit score to provide you with a home equity loan. Leap Financial works with you to provide a lending solution that best meets your financial needs. You can apply for a home equity loan using our online application form. Our mortgage specialists will review your applications shortly after it is submitted and follow-up with you to share the details of your loan request.