Your 
All-In-One

Mortgage Brokerage
At Leap Financial, we specialize in helping Canadians access the equity in their homes. From the initial application to getting quotes and receiving the funds, we make the process easy so you can focus on what you've set out to do. Remember, we give you options, incredible service 7 days a week, and we are here to help you from loan to payout… and beyond.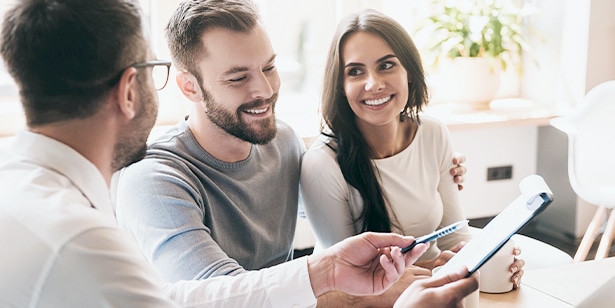 Want A Stress-Free Loan Process? Start with Leap Financial. 

We Are Here For You!
Stress Free and Transparent
Lending Process

Apply Online
Let us know how much you want to borrow – whether it is $10,000 or $2,500,000 – we can help!

Fast Approval Process
We want to work with you! You will hear back from our team ASAP to begin working with you to ensure you get approved!

Get Approved!
Upon completion of our seamless lending process, your desired funds will be transferred into your account. That's what we do!
Home Equity Loans At

Leap Financial
Leap Financial is your all-in-one mortgage provider. We've helped Canadian's in B.C. with home equity loans and get them the money they need, when they need it. We are a pioneer in the private lending industry and we actually aim to help our customers get the money they need and help get them out of debt. Find out how much you qualify for with a zero obligation application. Our team (no robots) will personally get back to you very quickly to answer your questions and provide more information.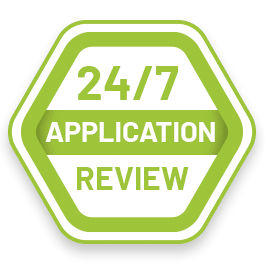 Testimonials

From Our Dear Clients
Joe Cullen
My wife and I had a wonderful experience working with David Gilbraitti in getting our first mortgage. From beginning to end, he was informative, patient, extremely thorough and attentive to our financial needs, thus making sure that we got the best deal possible. I couldn't recommend David and Leap Financial highly enough.
Justin Bye
The guys at Leap Financial made buying our home a breeze! In what is a very stressful time, they kept us informed, updated and answered all of our questions. I will be recommending them to anyone looking for a loan or mortgage!
Tommy Jaw
I had an amazing experience working with Peter. He frequently kept me up-to-date, patient and paid close attention to every application needed to be submitted. His honesty and integrity were beyond reproach. He went above and beyond to ensure I could achieve my dream home. I would gladly conduct more business with him in the future.
Natalie Andersson
As first time home buyers, we had a ton of questions and nerves. Leap Financial was extremely supportive and responsive, and made the mortgage process as easy as it could be. We're so thankful for them.
How You Will
Benefit

From Leap Financial
The process will be easy and simple. All details will be clearly explained by our experts, and we'll walk you through the terms and conditions. We offer affordable and smooth payment options to help repair credit.
Once approved, you will get your money deposited into your account really quickly with a transparent process about rates and fees – we break it down for you.
Give you the trust, satefy and security measures through clear communication. This will be an easier process and we will make sure of it with no hidden fees.
Serve and guide any concerns or questions you have – we know how important this is to you. We have a trusted 100% compliant and confidential team who specialize in home equity loans.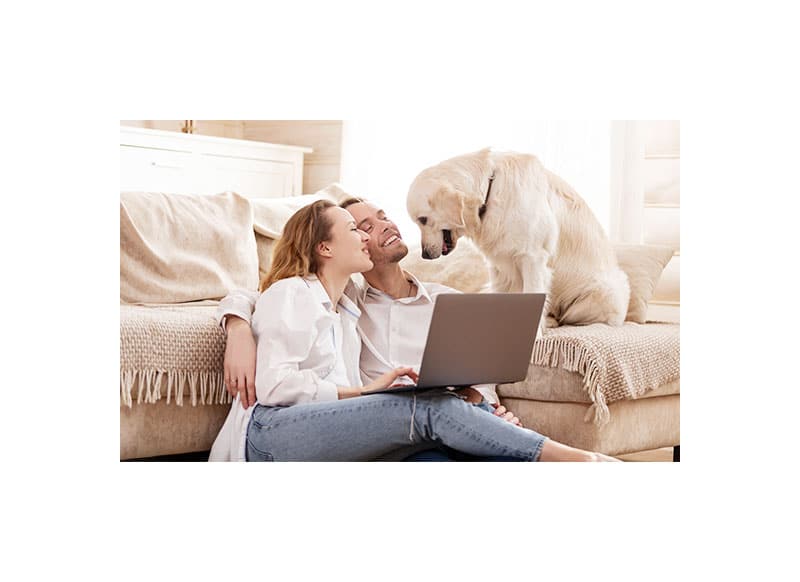 Top Reasons Why Canadians Work With Leap Financial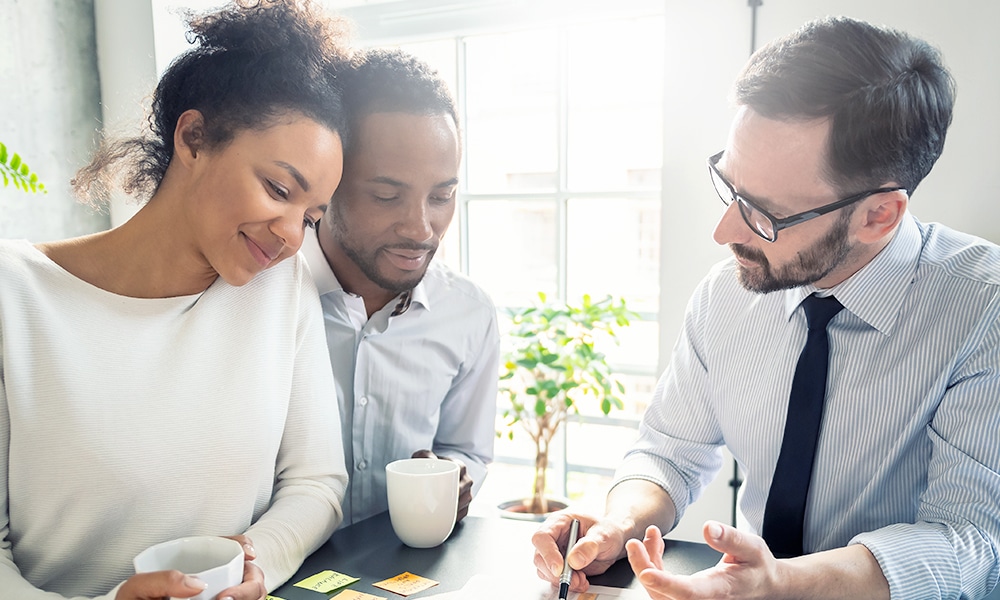 A Home Equity Loan is a loan obtained on a property that already has a primary mortgage. The house itself serves as collateral for both the primary mortgage and any second mortgage, which means that failure to pay either could result in the property...