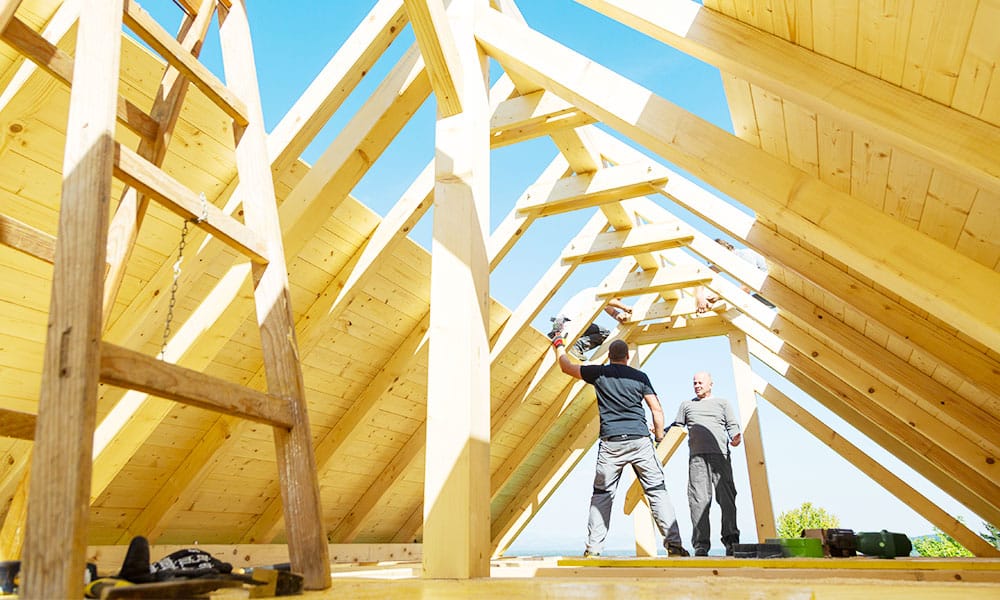 Construction Financing: Should You Consider it and Why?
Among many of the variations of lending Leap Financial offers, one specialty loan is the Construction Financing and Loaning. Unlike Commercial Financing where construction is specific to expanding large commercial buildings, Construction Financing is specific to you and your home. This type of loan has the purpose of financing construction projects for both home-buyers and builders, usually to fund a custom-built home or project. Construction Financing offers short-term loans which are to be paid back in several stress-free stages, giving you the flexibility to change and modify your home on-the-go. This method of funding a construction project is perfect for owners who don't want to wait for lengthy approval processes of a lump sum and wish to get started on their dream project right away.
The Leap Difference
Unlike the bigger banks, the approval of Construction Financing Loans with Leap Financial is only dependent on the equity of your home. Your income, credit history, and employment does not matter to us. Our team is expertly trained to work with you to make sure that your approval process is quick and easy. One of the best features of Construction Loans is that once your work is completed or nearing a finish, you're capable of evolving into a mortgage-like loan.
Homeowners also have the option to pay the loan down in full, or convert it into an additional mortgage to secure your preferred interest rate. If you use a collateral to secure the loan, the interest rates are typically lower because the lender can foreclose on that collateral if you default on the loan. This type of loan is suitable for individuals and businesses who might not be prepared to pay back their loan in full within the short-term period, but wish to lock in a favourable interest rate.
Dream Homes Require Time & Flexibility
The approval for a Construction Loan means you are able to access your lump sum of money easily and use it at your own pace. We want our customers and friends to have time and flexibility to ensure they create their dream homes and buildings exactly to their liking.
The team at Leap Financial takes a great sense of pride in Customer Support and satisfaction, dedicated to helping customers pick the best possible loans for their specific needs. Our approval process is as simple, fast, and fully disclosed as possible, and you can feel assured with no hidden fees. Begin your application with our expert team and get approved for the best possible rates today!