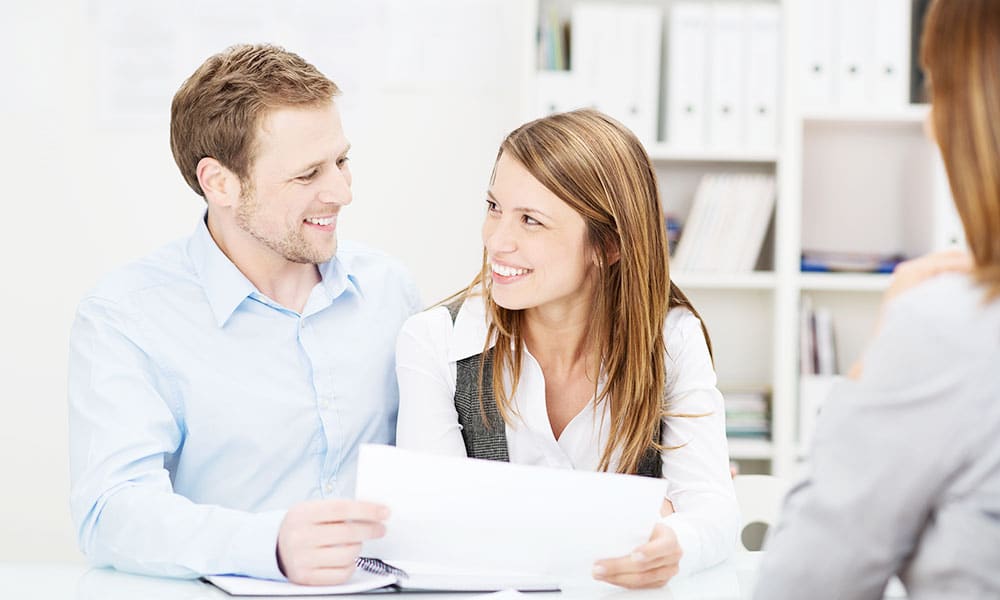 What Is A HELOC?
As an alternative option to home equity loans, a home equity line of credit – or "HELOC" – is a loan in the form of a revolving line of credit that is secured by the equity contained in your home. Because the loan is directly backed by a tangible asset, it is possible to arrange a HELOC at an interest rate lower than most other types of unsecured loans.
Unlike loans such as a car loan where the borrowed money must be used to purchase the item as detailed in the loan agreement, with a line of credit you can access as much of the money for which you've been approved as you wish, and the money can be used for any purpose. Also, as you pay back the money you've borrowed from the line of credit, you may "re-borrow" the money again at any time up to the limit of your line of credit. This is what is meant by a revolving line of credit.
Corporations often use a line of credit to finance large capital expenditures required to grow their business. For homeowners, a line of credit set up as a HELOC can offer similar benefits.
Taking Advantage of a HELOC
Because a HELOC offers a lower interest rate as well as higher limits than most other personal loan types, HELOCs are a popular choice by homeowners to fund any major projects or financial takings. HELOCs can also be used as a cost-effective way to consolidate higher interest debt into a single monthly payment together with an attractive interest repayment rate. HELOCs may also be employed to help cover the cost of a child's post-secondary education or to deal with large expenditures such as a wedding or other family event.
Self-employed individuals and small business owners frequently use HELOCs to provide a consistent means of ensuring adequate cash flows during slack times and to help manage business operating expenses. For those looking to start a new business venture, HELOCs can provide the start-up capital required to help get a new venture off the ground.
In Canada, a HELOC may not surpass 65% of the total value of your home. As well, note that the total amount of the HELOC when added to any outstanding balance remaining on your mortgage must not exceed 80% of the market value of your home.
To learn more, contact a Leap Financial advisor or submit your application today.