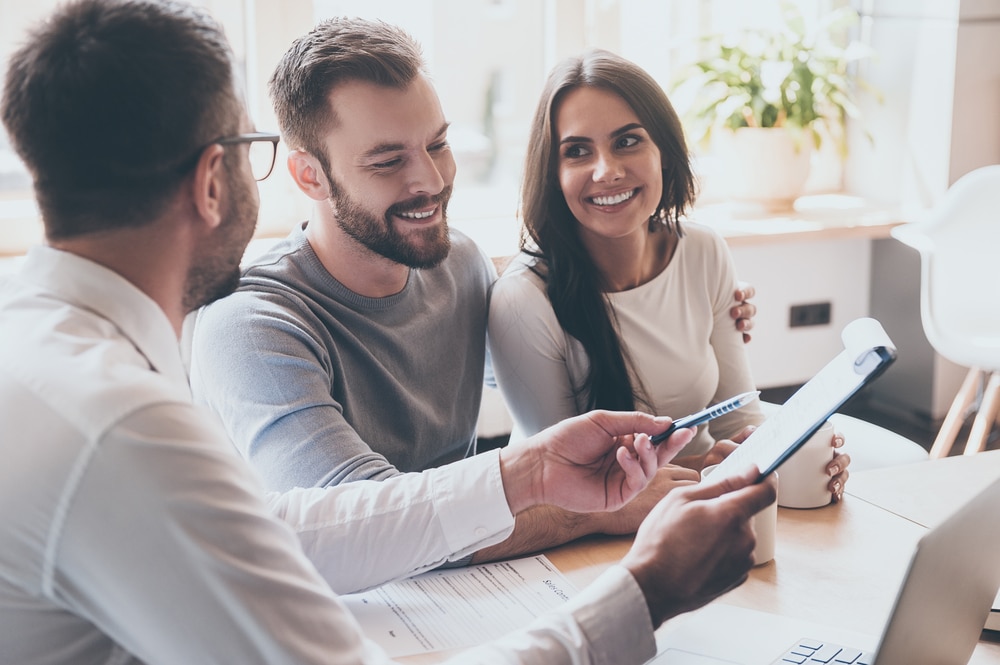 Top Tips to Follow Before Applying for a Mortgage
April 20, 2022  | 
Tips
A mortgage is one of the biggest commitments a consumer can make, considering the average mortgage cost in Canada has gone up significantly in recent years. According to one statistic, the average Canadian resale home price hovered just above $716,000.00.
Before diving into such a commitment, you want to be sure you're set up for success. In this article, we'll go over a few tips you can follow to make sure your finances are in order before taking that first step into homeownership.
Save Toward a Down Payment
Maximizing your down payment amount is one of the best ways to save on future mortgage costs. Mortgage approvals in Canada typically rely on a good down payment amount anywhere from 5% to 20% depending on the purchase price of the home. However, anything less than a 20% down payment requires a buyer to obtain mortgage loan insurance. By saving more on your down payment, you'll not only avoid an added premium on top of your monthly mortgage payment, but you'll also benefit from things like:
Smaller monthly payments

Less interest overall

A shorter amortization
Utilizing high-yield savings accounts and first-time homebuyer programs can be hugely beneficial when it comes to taking care of your down payment.
Be Aware of Your Credit Score
Lenders utilize credit scores and credit history as a way to get a good picture of a buyers' overall financial health. Credit scores help a lender confirm eligibility as well as ability to make the monthly payments toward your mortgage. The higher your credit score, the better chance you have of obtaining a good mortgage rate. In addition to a good credit score, lenders typically look at the following:
Outstanding debts

History of late payments

Number of revolving accounts

Length of credit history

Recent credit applications
It's a good idea to report any inaccuracies found on your report and try to pay down any high credit ratios you might have before you start applying. Understanding how your credit report looks prior to the application process will ensure a smoother process overall.
Research Properly
Applying for a mortgage is a big commitment. You'll want to be sure you've done the proper amount of research.  This means researching loan types, loan rates, brokers, and how much you'll be able to afford. Maybe you'd prefer the popular 30-year fixed mortgage option. Or perhaps you're looking for a 15-year adjustable rate. 
Regardless of the specifications, understanding what best suits your situation, you'll be better primed to handle the details going forward. By conducting proper research before signing on the dotted line, you're ensuring that you'll get the best deal you possibly can for your future home.
Sign Here…
Applying for a mortgage can be a stressful undertaking, but with the right preparation, it doesn't have to be. Arming yourself with the above steps can help get you across the threshold and into your new home.
At LeapFinancial, we're here to help make the home buying process as stress-free and enjoyable as possible. Whether you're a first-time homebuyer or looking to expand your real estate portfolio, we're here to help you every step of the way. Feel free to contact our team today to help get you started!