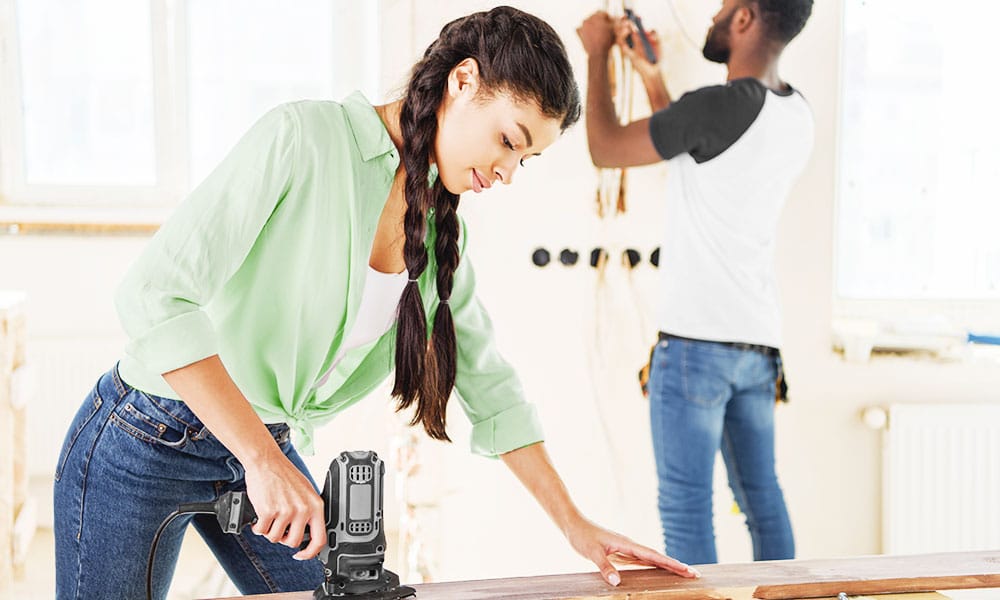 Home Renovations with the Biggest Returns
Without surprise, with the housing market at the state it is in right now, Canadians have been moving houses a lot less over the past 3 years, which led to increases in home renovations and remodelling projects.
But not all renovation investments yield equal payback.
Overall remodelling returns are shrinking. The cost-to-value ratio for 2020 stands at 63.7%, down from last year and below the last decade's high of just over 71%, according to an annual remodelling magazine's report. Most of this is attributed to increased price in material costs and labour, while the value of the end result is also sliding.
Profitable Renovations
While home value gains are accelerating on the lowest end of the market, where demand is strongest and supply is leanest, value gains in the move-up market are slowing. If you are looking to do some work on your home to get through the boring period of social distancing, you may want to opt for the most profitable renovation possible. What type of project could that be? Exterior improvements. Nine out of the top 10 leading home investments are changes done on the exterior of the house.
Manufactured stone veneer leads all renovations with a nearly 96% return on investment in resale value. A garage door will pay you back 94.5%. A midlevel kitchen remodel rounded out the top three, but with just a 78% return, and bathrooms didn't even make the top 10. Homeowners will get a better return from window replacements, new decking, a new front door and upgraded siding. It's all about the curb appeal. Things people see when they first check out the house. First impressions, boom, right there. Now that's a nice garage door.
From an attraction and return on investment standpoint, it's all about aesthetics. For homeowners, however, a lot of renovation projects are done for the purpose of protecting their homes from water. Whether it's to fight mold or rotting, we all want to avoid the most unwanted headaches of headaches, so that's where most of us start.
While kitchen and bathroom remodels tend to be more popular, they also tend to be more personal than from a outside-looking-in perspective, which tends to make little impact in resale value. A homeowner may put in what he or she thinks is a gorgeous new kitchen, with high-end appliances and finishing, but it may not be a particular buyer's style. The idea of ripping out all that new work is a turn-off.
If you are considering a home renovation, regardless whether one the exteriors of your property or to remodel your bathroom, you may consider taking out a home renovation loan. It is one of the easiest and low-rate ways to fund a home improvement project. Chat with one of our specialists to find out the plans you can qualify for!