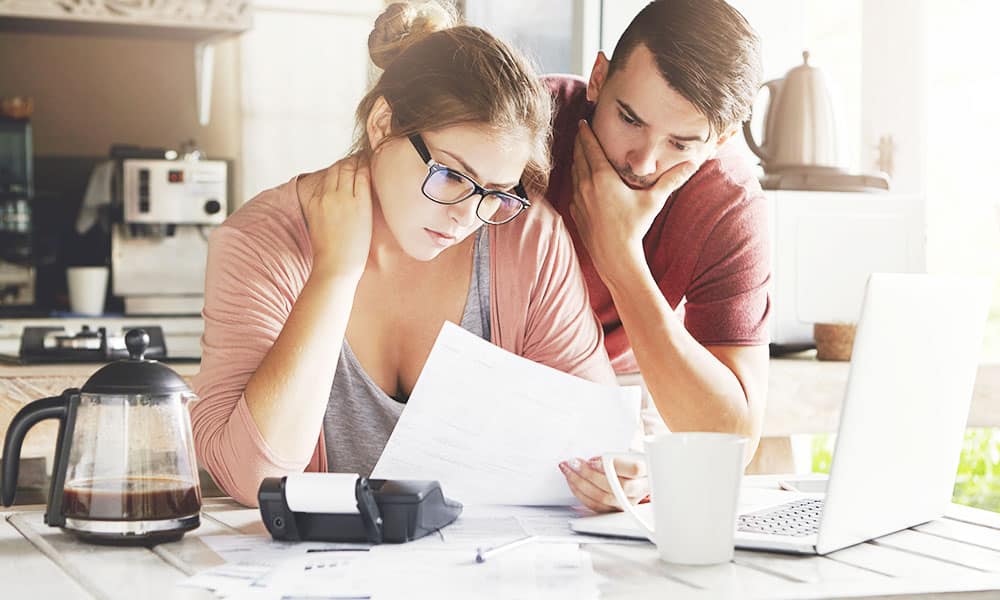 Expert Advice For Those In Times Of Financial Emergencies
Nobody lives in a perfect world, and we understand that sometimes, you may be in a position where you're suddenly in need of money. In such circumstances, a home equity loan may be exactly the solution you're looking for.
When in times of a financial emergency, approval of a home equity loan can help provide you the funding that you need, whether you simply need the cash to cover emergency expenses, or to provide enough capital for your business to stay afloat during financially difficult times. Despite whatever existing emergency measures you may have in place, here are some financial tips to make sure you're prepared to weather any storm.
Personal Savings Will Not Always Save The Day
Did you know that two thirds of Canadians have an emergency savings fund at the ready, in case of unexpected expenses and events? Whether you fall into that category or not, you simply cannot be prepared for everything that the world may throw at you to send you into financial peril.
Here are some of the most typical reasons why homeowners often find themselves suddenly short financially:
Unexpected changes in levels of income or suddenly being laid off from work
Problems when finding the funds to cover medical expenses related to health emergencies and accidents
Struggling to meet self-employment costs or to establish a new business venture
Problems when insurance doesn't cover home or property damage.
Fortunately enough, because of the equity that you have been able to accumulate in your home, in these cases, successfully applying for a home equity loan may be wildly worthwhile. If you haven't already considered a home equity loan as a precautionary means of getting you out of a difficult financial situation, then now may be the perfect time to start.
The Fundamentals Of Home Equity Loans
Your home equity is determined by the value of your home right now, subtracted by the outstanding amount that you owe on your mortgage. This amount is great to know, as for most homeowners, this number will have increased since having originally purchased the house.
Moreover, this property of yours is considered collateral. This indicates that home equity loans usually come with larger amounts, along with lower interest rates, as opposed to most personal or unsecured online loans.
Getting approved for a home equity loan through a bank can also be quite difficult, especially if you have:
A very weak and poor credit history
Uncertain or limited income at the moment
Income that is reliant on OAS or CPP pension payments
We understand that this can be quite discouraging, especially when you're in a situation where it seems like the amount of bills just keeps increasing, with more expenses than your income can cover.
That's Why You Can Always Count On Leap Financial For Help
If you've ever got a financial emergency where you're ineligible for a bank loan and don't meet their strict requirements, you can count on Leap Financial to guide you through the toughest of situations.
Our team of financial specialists have been proudly assisting homeowners in B.C. by getting them out of the most difficult financial situations.. As home equity loan experts, if you're in need of funds to cover any sort of emergency, we're here for you!
No matter the emergency or unexpected situation that you're faced with, the Leap Financial Team is here to provide you with financial solutions. We strive to accommodate your temporary financial needs and expenses in a quick, efficient, and effective manner. Remember we don't focus as much on your credit history, age, or income.
Fill out our cost-free zero-obligation form today and find out how much you qualify for!