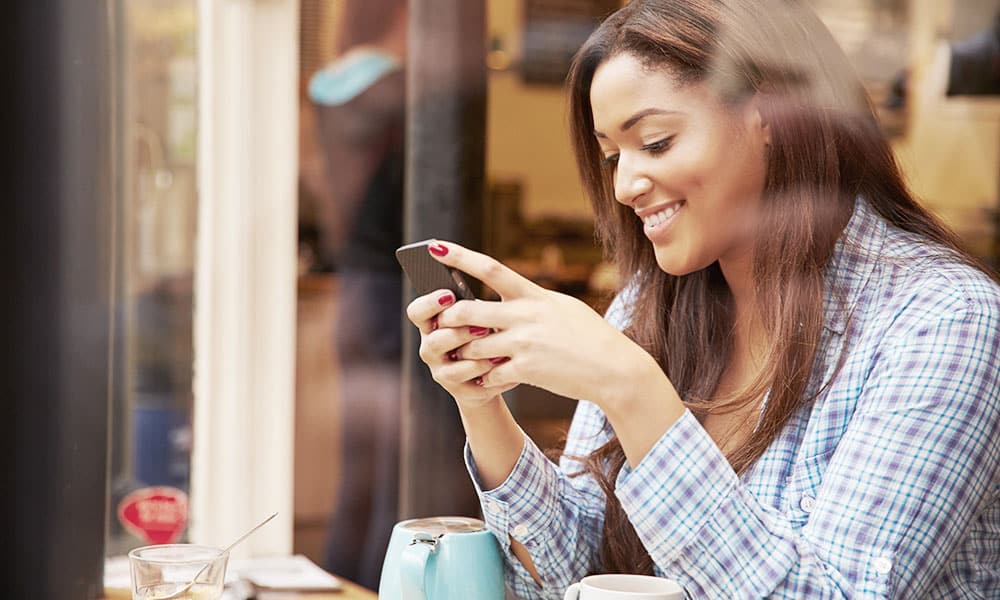 Cell Phone Bills and Mortgage Rates
As much as we don't want to believe it, the history of our cell phone bills does have something to do with our credit scores. A call phone account works differently than traditional credit cards and debit accounts. A cell phone account is an open account, where the balance is required to be paid off by end of each month.
Unlike credit cards or line of credits, there are no "minimum payments" on a phone bill. You need to pay the entire balance off at the end of each month, or your credit score will be impacted.
Unknowingly to some, paying off a phone bill on time is just as important paying off any other monthly obligations you may have. When a bank reviews your mortgage application, it is common for them to look at some of the smallest items on the list to decide whether you are fit for larger monthly payments. Cellphone bills is usually the one.
Small mistakes like these add up. To draw from a real example, a couple applied for a mortgage at a major Canadian bank. Right before approval, their application was delayed and ultimately declined due to a recent overdue phone bill showing up on their history. At the end, they had no choice but to accept a higher rate costing them an additional $3,500 in interest.
Contrary to what you may have heard, all overdue and unpaid amounts will negatively impact your account and credit history. Just because a phone bill is 1/10th that of a car payment doesn't make it any less significant.
The Thing with Phone Bills
Unlike credit card bills, cell phone bills often come equipped with overcharges and mistakes. It is perfectly reasonable that you would want to phone in inquiring about the mistake and not make the payment until then. However, even if you are disputing the charge, it will not stop the negative item from showing up on your credit report. Keep in mind that one late payment can be enough to negatively impact your best rates and terms for future financing.
What would be the best approach to a situation like this? Our suggestion would be to clear the amount owing first then dispute the charges. This way it won't hurt your credit score or cause you to get charged higher rates in the future. If you have paid out or closed your cell phone account, make sure you get something in writing to confirm that there is no outstanding balance owing.
The same thing goes for any other payments you may have ongoing! When you close out an account, always make sure to get in writing that there are no more items owing. This way you have some leverage to dispute if something ever looks off on your credit history.
What If You Already Have Amounts Overdue?
If you've recently missed a phone payment and are in the market for a mortgage, fear not! While a mark on your credit history can be bad for a bank mortgage, private lenders tend to ignore it. Lenders such as Leap Financial do not take things like credit and employment history into consideration when granting loans. Instead, we look at the equity of your property and any outstanding mortgage balance you may have on it. Reach out to one of our home equity specialists for more info!