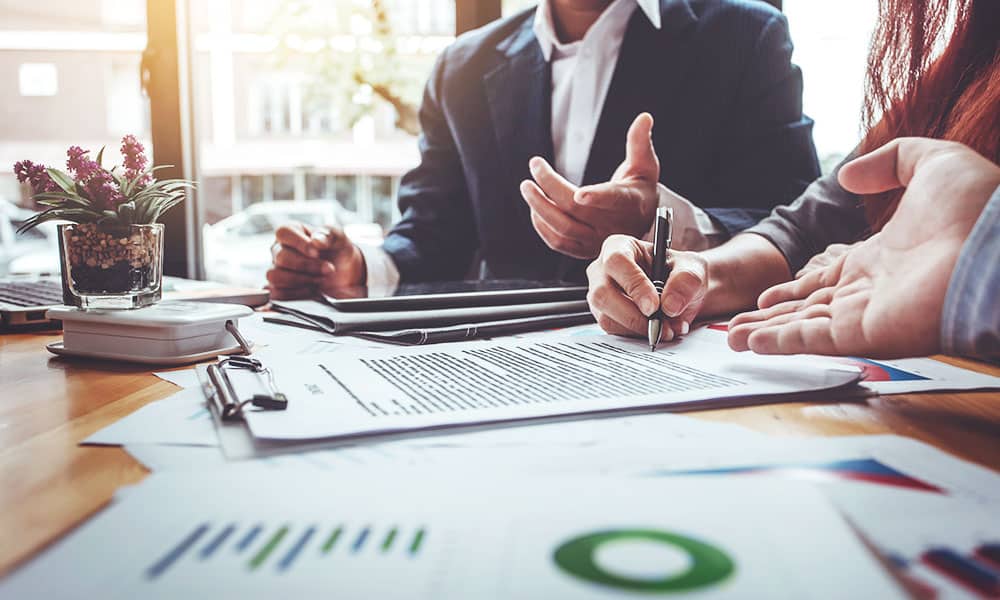 5 Reasons to Apply for a Home Equity Loan
With the unprecedented situation the economy is facing right now, many homeowners are choosing to take out home equity loans to cover their expenses. If you are on the fence about taking out a loan, this article may help you decide whether a home equity loan is right for you, and all the things you can use it for.
How Much Money Are We Taking Out?
According to Statistics Canada, Canadians took out a total of $70 billion in Home Equity Line of Credits, Home Equity Loans, and Mortgage Refinancing in 2018. From surveys, we understand the most common uses for the capital are for debt consolidation and home renovation. Tailing behind, retail and shopping purposes tallied up a total of $11 billion, while investments and financial ventures accounted for $8 billion.
While rising debt levels can appear concerning at a glance from policy makers and speculators, a closer look at the data suggests that most of the capital being taken out are being funnelled right back to improving the loan borrower's financial stability in the long term.
Top Uses for Home Equity Loans in Canada
In order of the most common to least common, below are 5 reasons why homeowners tend to take out home equity loans:
1. Debt Consolidation Loans
Debt consolidation is one of the most common usages for home equity loans. Loans backed by residential equity carry significantly lower interest rates compared to other debt vehicles, allowing homeowners to consolidate their various debts significantly, making one monthly payment at a lower rate instead of multiple at the usual credit card rates.
2. Home Renovation Loans
With home renovation loans, Canadians are taking money out of their homes to invest back into it. Carefully planned home renovations can take advantage of the lower interest rate of home equity loans and further increase the value of a home.
3. Purchasing for a Self-Employed individual
Ever-tighter lending restrictions passed down by OSFI have made it increasingly difficult for self-employed persons, which make up more than one-seventh of Canada's workforce. Home equity loans are an increasingly common way for self-employed individuals extract capital from their homes to take on business ventures.
4. Business Cash-Flow/Business Loan
Home equity loans can be a great way to gather the funds needed to start a business or to enter new financial ventures. Depending on how far you are at paying off your mortgage, your home equity loan rate can be significantly lower than alternative loan methods.
5. Paying Off Tax Money Due to CRA
This is surprisingly common. Typically, banks (A-lenders such as BMO) will not lend mortgage funds (for a new purchase or a re-finance) while the borrower owes back taxes. This is the case even if the borrower has the equity in their home to pay off the taxes. As such, a common use for home equity loans is a short-term loan that essentially pulls equity out of the home, pays off CRA, then transfers the debt back to an A-lender. Not a fun situation to be in, but one of the best solutions for a tricky problem!
Conclusion
The flexible nature of home equity loans makes them one of the best options for getting cash in hand quickly without dealing with monstrous interest rates later down the road. If you have any questions about second mortgages and how a home equity loan can potentially help your situation, feel free to send us a message. We're always glad to help!